Empowering Lives Through Education
Chicago HOPES for Kids provides educational support for children living in Chicago's homeless shelters. It is our mission to provide our students with the resources and encouragement needed to succeed academically, despite the challenges of homelessness.
Our Approach Makes a Difference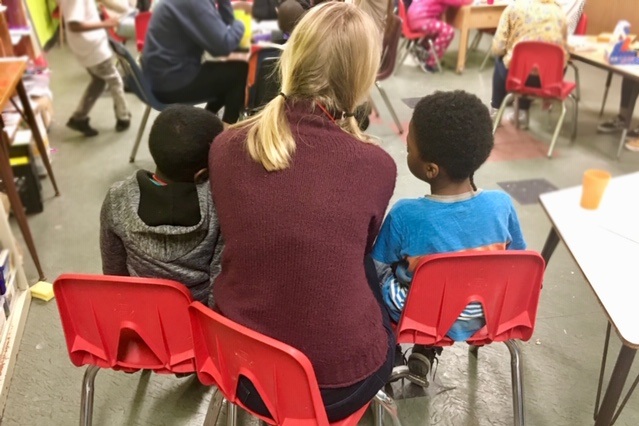 Children thrive with guidance from caring adults. HOPES volunteers encourage children to be self-motivated and embrace challenge.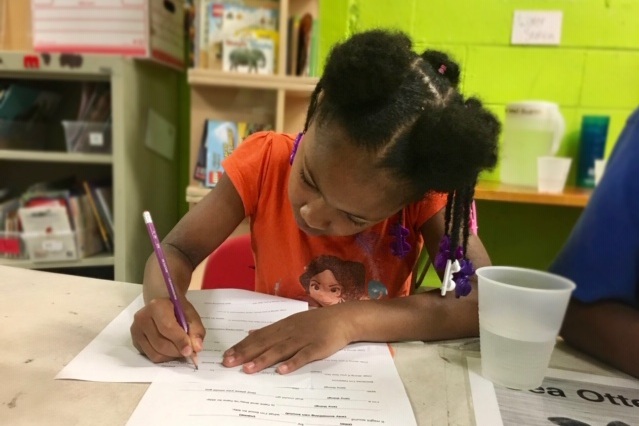 Children experiencing homelessness are at risk of falling three-six months behind in school with every move. At HOPES, we provide the academic support needed to keep our kids on track.
Strong families foster strong kids. We teach parents how to effectively advocate for their children in the public school system to help them better support their children's academic success long-term.
The work we do is made possible through partnership with